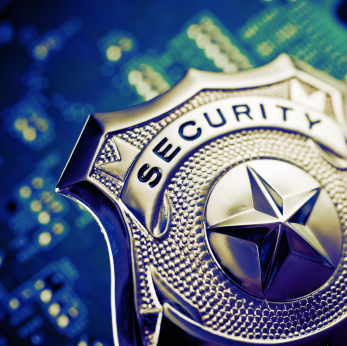 Regal Security Services takes great pride in the recruitment of mature, level-headed and security career-minded individuals who are looking for a stable, long-term career in the security industry.
All potential "RSS" staff members must have a valid Alberta Security License to qualify for any position.
We also welcome graduates from Columbia College and other  preparatory programs who are seeking to gain valuable work experience in a professional security service prior to moving on to their respected careers in the emergency services.
Regal Security Services is pleased to say that the vast majority of our uniformed guards have law enforcement and military backgrounds.
Compare this to other security companies and  learn why our clients keep telling us what a great team we have.