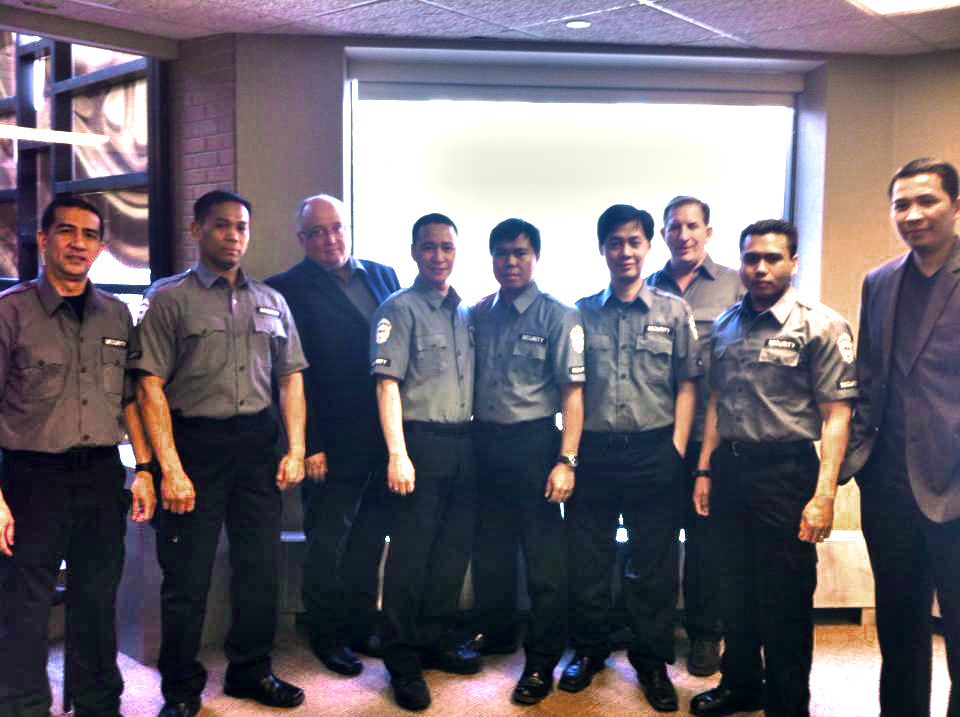 Regal Security Services provides quality security officers who are bonded, insured and licensed. Our services include :
UNIFORMED GUARD SERVICES
"RSS" can provide uniformed personnel for any occasion. If you require an experienced security presence on short notice, we are able to deliver 24-7.
Our highly trained guards are experienced in protecting all types of office towers, commercial buildings, warehouses, industrial parks, shopping centers, professional buildings, schools, construction sites, high rise condominiums and apartment buildings.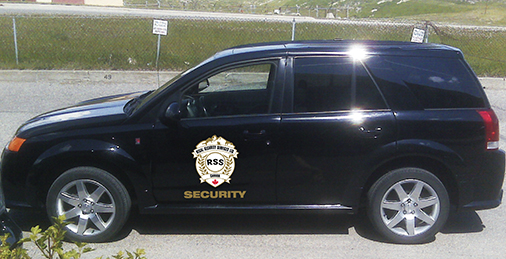 MARKED MOBILE PATROL UNITS
Our state of the art marked mobile patrol units are driven by supervisors and are equipped with the latest in GPS tracking. Typically, a patrol visit includes both external and internal building checks, and such checks are documented in detail, then entered into professionally prepared security log reports, which are provided to our clients daily. Our vehicles are equipped with top of the line communication and security equipment to better serve your needs.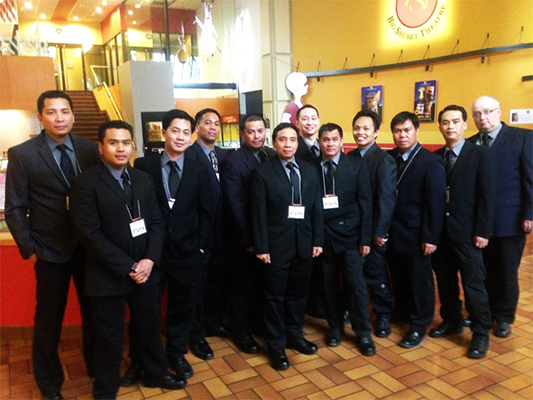 CONCIERGE SERVICES
We work in direct partnership with property managers and condominium boards to provide a high degree of customer service for property owners and tenants to make them feel safe and secure in their homes and surroundings.
We tailor our training and certification of all our personnel to provide the desired integrated security and concierge services.
Our team has the resources and the experience required to provide the protection services and the customer service required to maintain a 5-Star standard. "RSS" owners and upper management are always available to attend board meetings as may be required, free of charge year round.
SPECIAL OPERATIONS & EVENTS
"RSS" can provide security escort services twenty fours hours per day, seven days per week, for any variety of private and public functions.